Subaru Outback (BR) 2010-2015 Service Manual
Subaru Outback (BR) 2010-2015 Service Manual
Service Manual for fouth generation Subaru Outback, model years 2010-2015. These manuals are used when performing maintenance, repair or diagnosis of Subaru Outback. The manuals contain the latest information at the time of publication. Changes in the specifications, methods, etc. may be made without notice.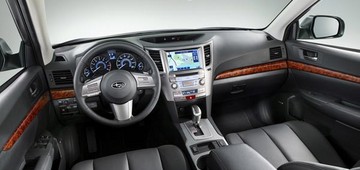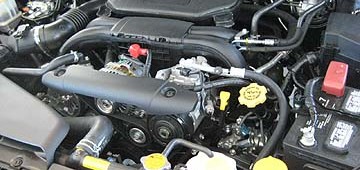 READ NEXT:
Foreword HOW TO USE THIS MANUALS 1. STRUCTURE Each section consists of SCT that are broken down into SC that are divided into sections for each component. The specification, maintenance and other info
Precaution A: CAUTION Please clearly understand and adhere to the following general precautions. They must be strictly followed to avoid minor or serious injury to the person doing the work or people
SEE MORE:
WARNING ● Never tow a trailer when the temporary spare tire is used. The temporary spare tire is not designed to sustain the towing load. Use of the temporary spare tire when towing can result in failure of the spare tire and/or less stability of the vehicle and may lead to an accident.
The engine is designed to operate at maximum performance using premium unleaded gasoline with an octane rating of 93 AKI or higher. If 93 AKI fuel is not readily available in your area, unleaded gasoline with an octane rating of 91 AKI may be used with no detriment to engine durability or driv
© 2010-2022 Copyright www.suoutback.com